Trust and security
D2 Studio is built from the ground-up with security in mind for every decision. Our team has experience at industry-leading companies protecting millions of credit cards and patient medical histories, and we treat your data at Terrastruct with the same level of rigor.
Compliance with industry standards
Terrastruct has been audited by a SOC2-certified auditor and has received a SOC2 certification. This is the industry standard level of certification for the SAAS industry. To accomplish this, we use the best-in-class security tools and practices to maintain a high level of security at Terrastruct. If you have a security vulnerability to report, we pay for responsible disclosures.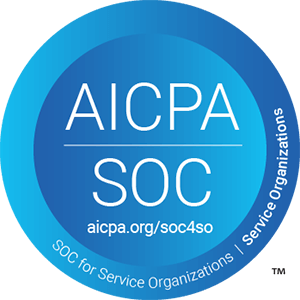 Enterprise customizations
As a SaaS business, we understand there are limitations for companies operating in specific industries like banking that may require more customized security solutions. Things like single-tenant, given encryption keys, backup frequency, and remote storage. If you're subject to such requirements, we can partner with you more closely on a case-by-case basis to support a path forward.
Do you offer the same level of data protection to all your users, regardless of what plan they are on?
Do you plan to pursue other certifications?
How can I delete my data?