ENTERPRISE
All your enterprise's diagramming needs
Terrastruct provides a full suite of diagramming solutions that supercharges all visual docs in your company. From giving you engineers the fastest way to express their mental models, to being automatable for systems like CI/CD, to integrations and more.
Contact us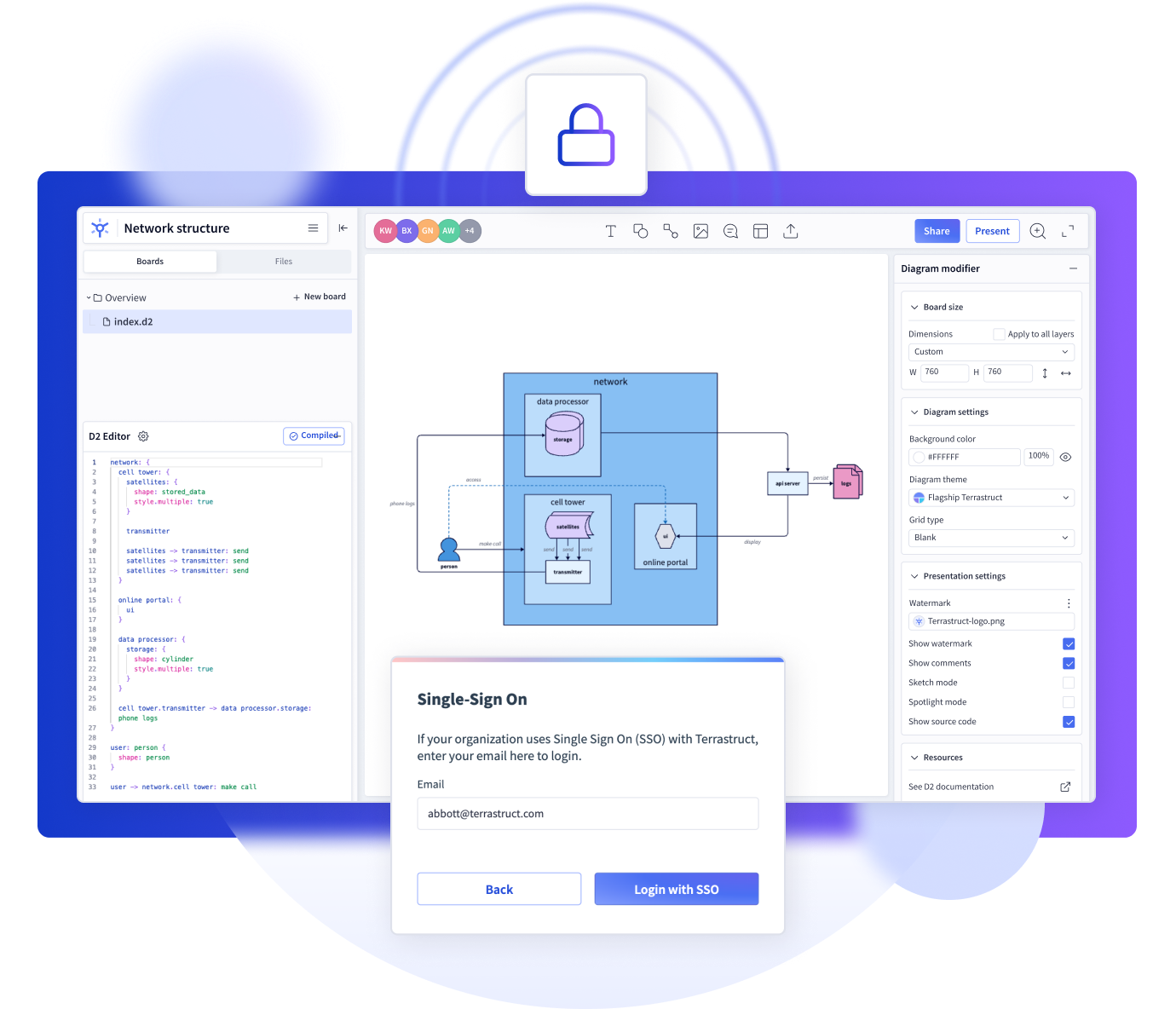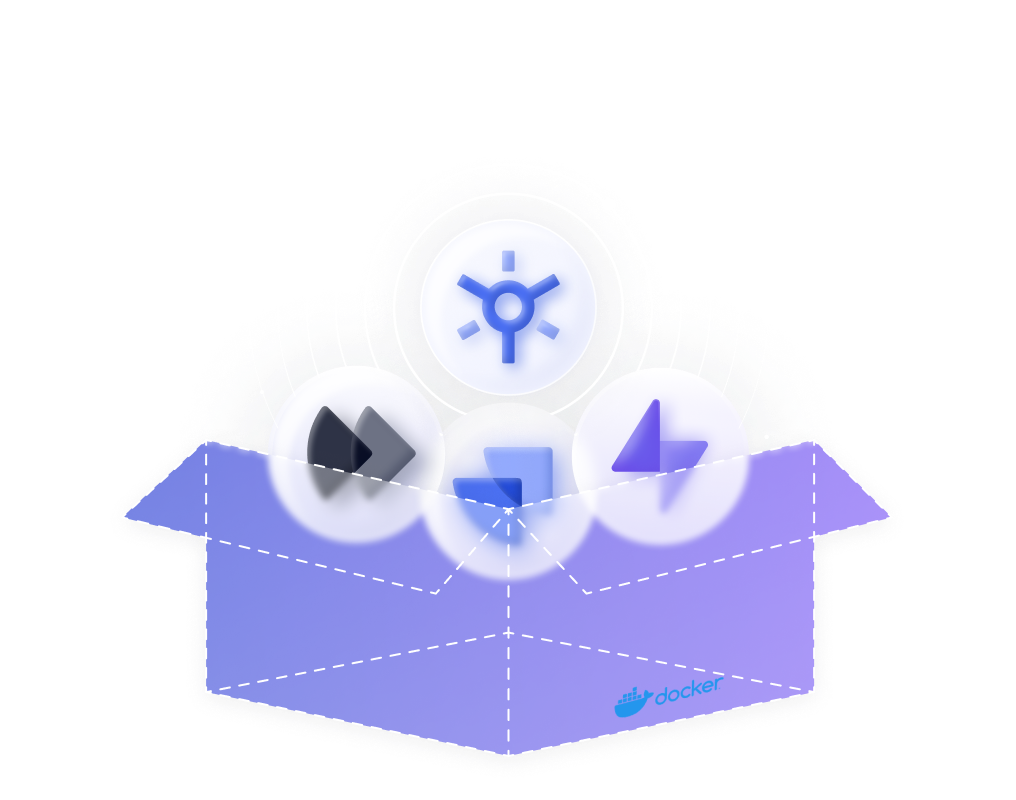 Self hosted
For organizations that require it (e.g. regulated industries), we make it easy to run Terrastruct on your servers, either as a standalone binary or Docker container.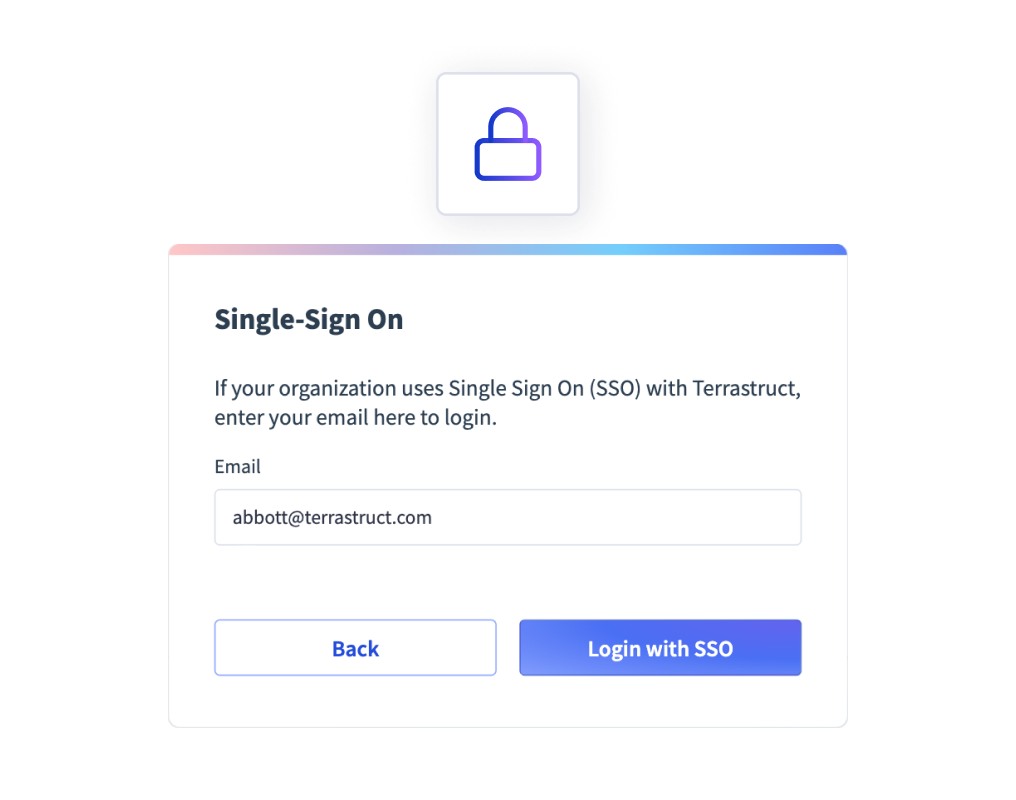 SSO
Seemless integration into your organization's authentication.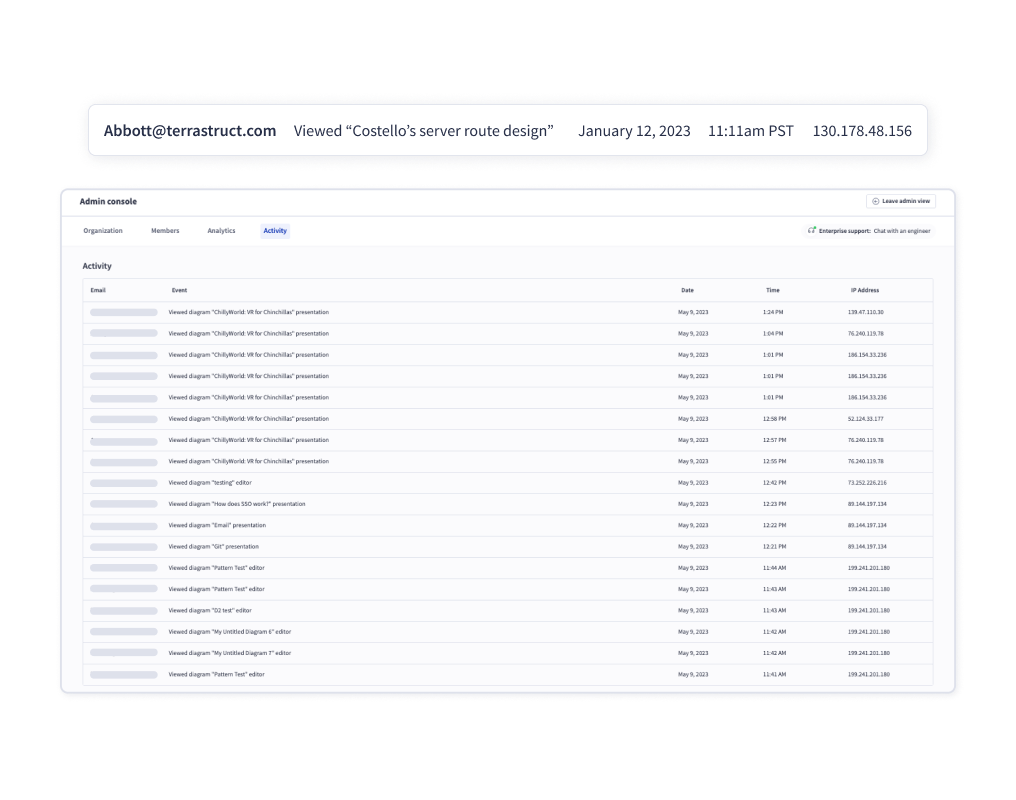 Audit trail (SIEM)
For IT and managers to observe who's accessing what, and the peace of mind knowing all edits and views to diagrams are logged in an audit trail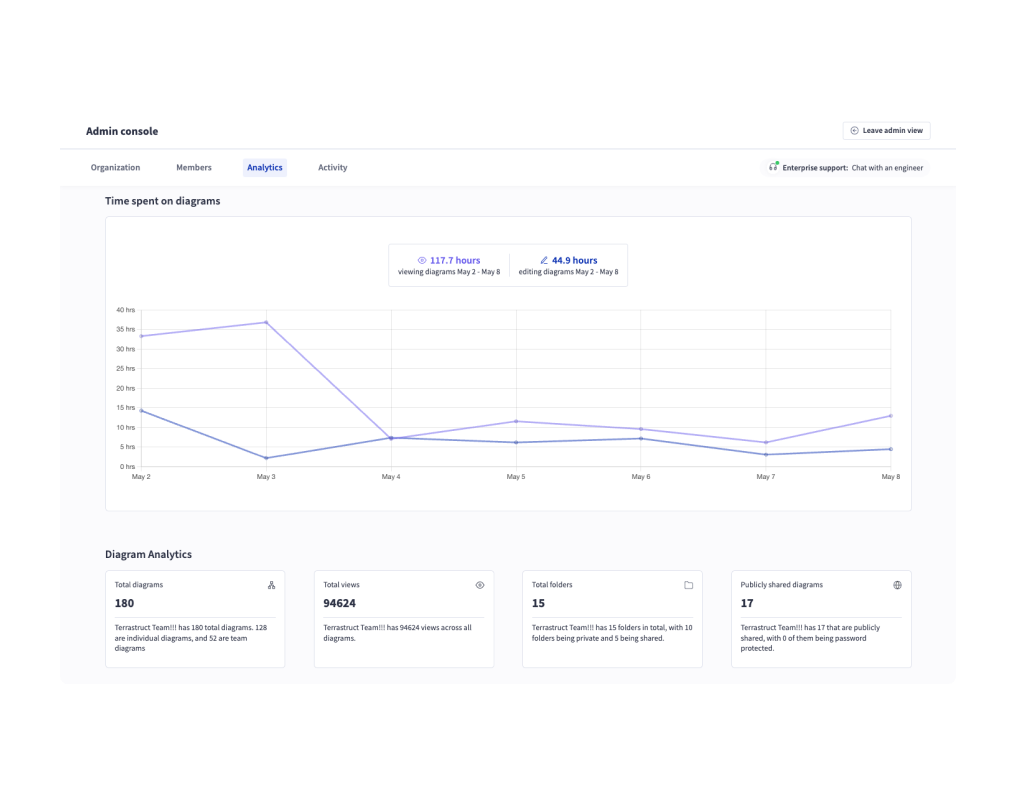 Admin portal
Get insights and analytics on which diagrams are being viewed the most, which are being maintained or due for an update. Easily add and remove team members and change their permissions.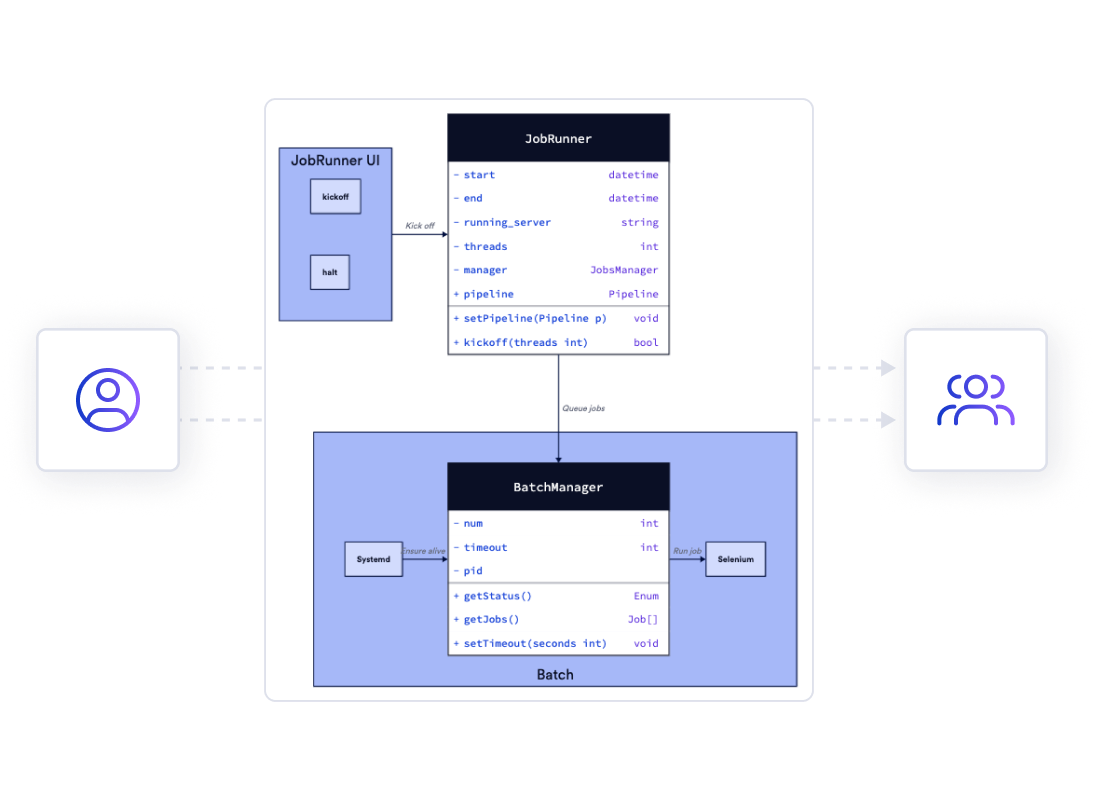 IP assignment
All diagrams made are automatically assigned IP to the organization. If an employee leaves, all diagrams made are safely transferred to the admins.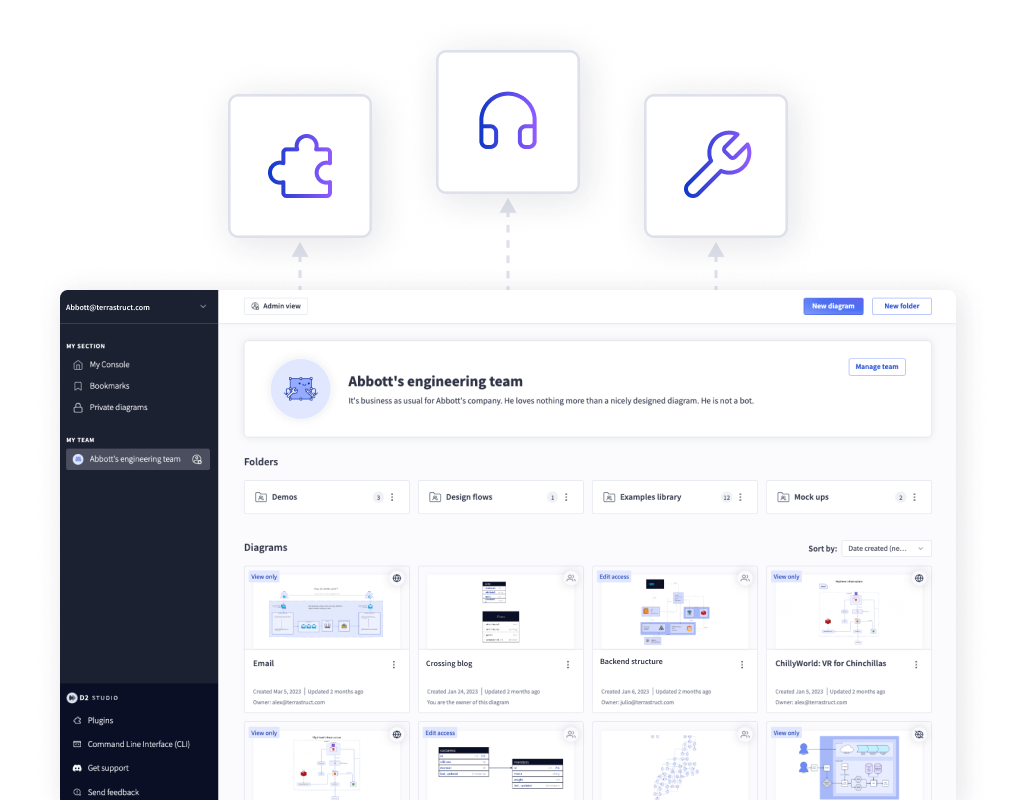 Custom support & integrations
Enterprise customers have a direct line with our engineering team for priority support if anything comes up. And we'll work with your engineers for custom integrations.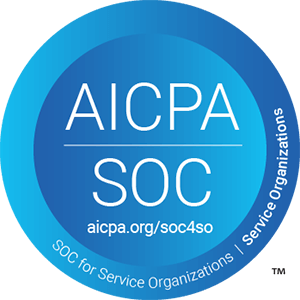 SOC 2 Certified
Terrastruct is built from the ground up with security in mind. We've gone through the rigorous process to be SOC 2 certified. Our report is available by contacting info@terrastruct.com.